01 Apr 2021
Dr Gaurav Arya joins CIFF as our new Executive Director for India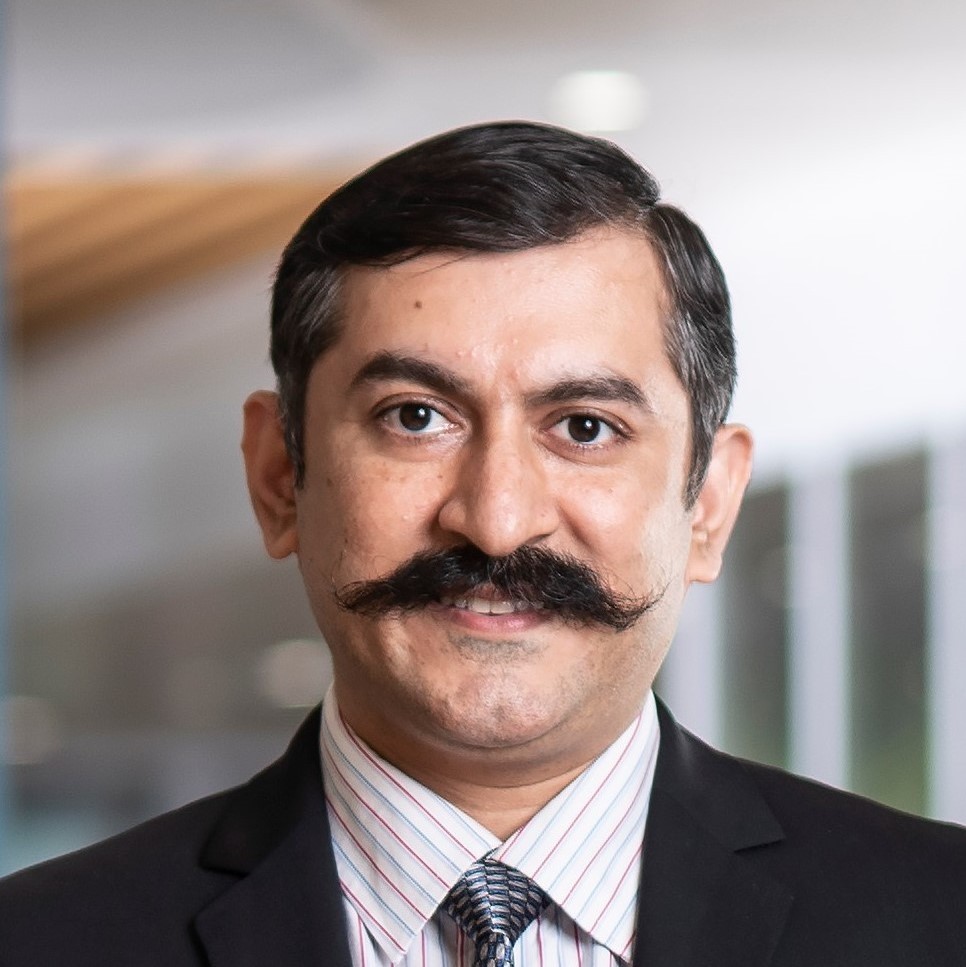 Today, CIFF welcomes Dr Gaurav Arya as our new Executive Director for India, based in our office in New Delhi.
As a trained physician and public health specialist, Gaurav has spent his career committed to improving the lives of children, most recently through his role at Abbott Healthcare in India. Gaurav has worked across both the private and public sector, with organisations including UNICEF, USAID, WHO, World Bank Institute and Novartis. He has particular experience supporting civil society through working closely with governments, legislators and the judiciary.
Gaurav completed his medical studies at the Maulana Azad Medical College, University of Delhi and his masters in public health at Harvard University. He completed his post-graduate training in health financing and economics at the London School of Hygiene and Tropical Medicine.
"I am so pleased to welcome Dr Gaurav Arya to CIFF, who will make a great addition to our team. Through his extensive experience in global health and development, Gaurav will complement the expertise of our excellent team in India and help them continue to improve the lives of children in India." – Kate Hampton, CIFF CEO