Annual Report 2016
CIFF embarks on its teenage years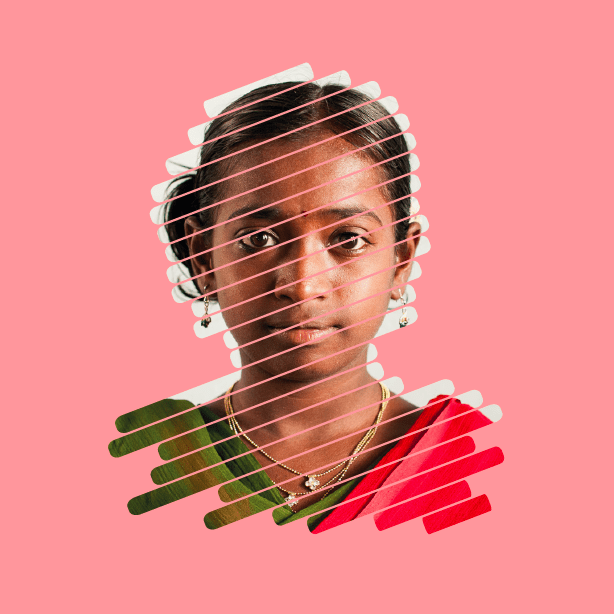 The Children's Investment Fund Foundation has embarked on a crucial and exciting stage of its development. Established fifteen years ago, in 2002, CIFF was set up to improve the lives of vulnerable children living in poverty in developing countries.
This mission has not changed. Supported by an endowment of $4.7 billion, CIFF is the world's largest philanthropy that focuses specifically on improving children's lives. And as the Foundation embarks on its teenage years, it is reinventing itself.
Not because it has changed its mission, but because of the need to be bolder. Whatever the challenges, CIFF and partners are determined to help solve some of the biggest problems facing children.
During the latest financial period, CIFF approved 50 new grants with a multiyear value of $216 million. Disbursements for period totalled $242 million and our grant portfolio grew to $1,030 million of active-multi-year investments.
None of this would have been possible without the generosity, energy and vision of the foundation's trustees, professional staff, grantees and partners who are constantly seeking ways to champion children.