Climate change
A low carbon world will help secure a healthy and prosperous future for children.
Grant Portfolio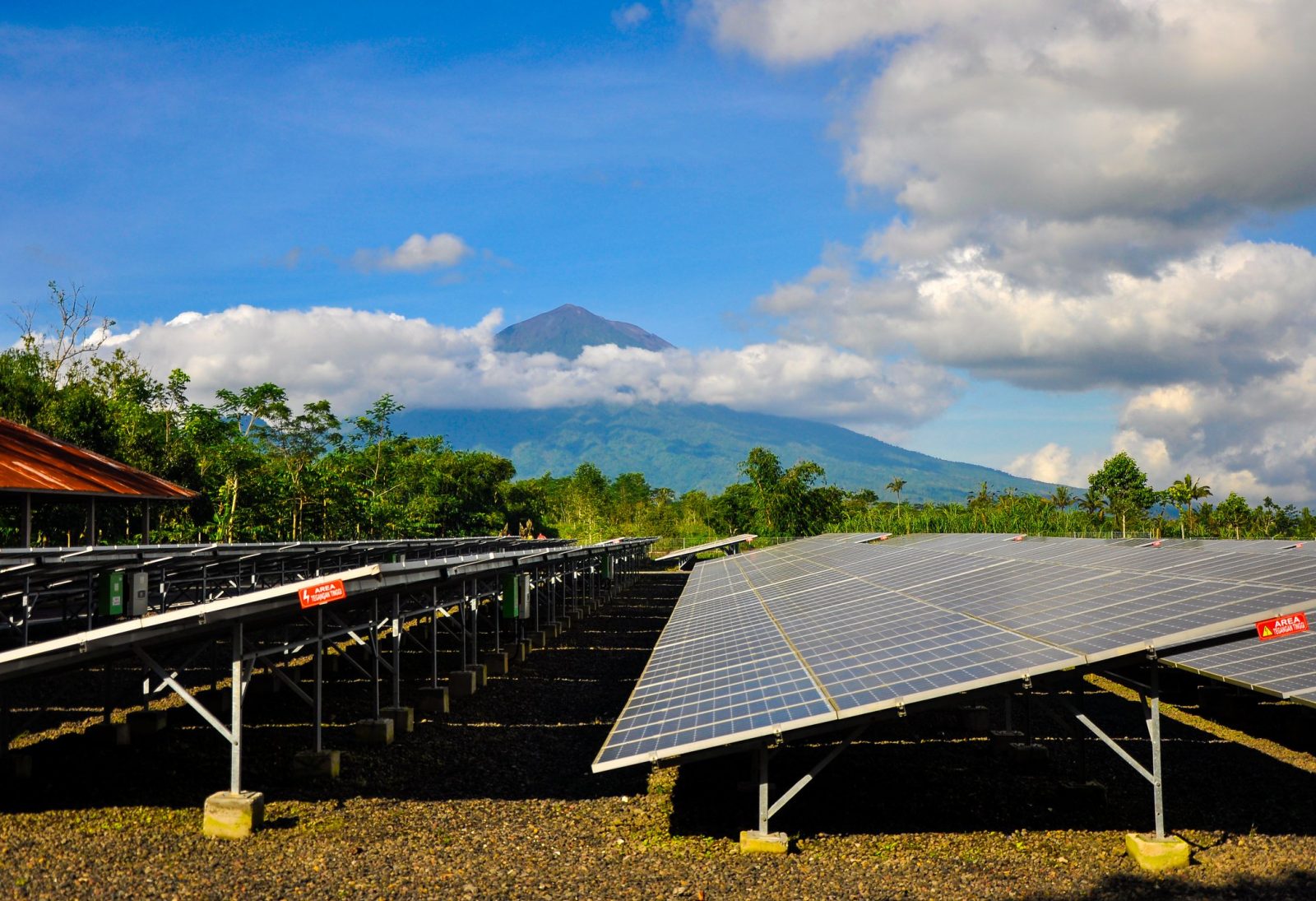 Energy
The world's energy systems are still dominated by fossil fuels. We want to take carbon out of the power sector by phasing out coal and stopping new coal facilities from being built. At the same time, we are working to significantly increase the uptake of renewable energy around the world and support the transition to net zero emissions energy systems. Our grants in this area include energy programmes in China, India, East Asia, Europe and Mexico, alongside work to transition to low-carbon living around the world.
Cities
The world is rapidly urbanising and by 2050, 70% of the world's population will live in cities. As cities grow, we need to avoid citizens being locked into carbon and resource intensive lifestyles and harness energy efficiency.  We are supporting work in megacities and with mayors, to address energy consumption, improve efficiency and clean the air that people breathe. Our grants help cities to collaborate and drive meaningful, measurable and sustainable action on climate change.
Air quality
98% of children under 5 years old in low- and middle-income countries breathe dirty, unsafe air. The poorest and most vulnerable children are at the greatest risk. To tackle air quality and climate change, we want to reduce coal in energy systems, implement vehicle emission standards and improve agricultural practices. We invest into work that improves environmental regulation and compliance with international standards, to ensure that children have clean, safe air to breathe.
Industrial decarbonisation
Industrial sectors such as cement and steel production are responsible for nearly a quarter of global greenhouse gas emissions. We need the right regulatory, policy and financial frameworks to bring industry emissions down. We focus on things like carbon performance regulation, heating and cooling legislation, innovation, carbon capture and storage technologies and enforcement through carbon disclosure and shifting investor behaviour. We want to ensure that Europe leads the way in industrial decarbonisation and accelerate industrial decarbonisation at a global scale.
Land use and food systems
Agriculture and land use – including deforestation – account for nearly a quarter of global emissions. Yet we are not providing the food we need, with hundreds of millions of children undernourished alongside growing unhealthy diets.  Industrialised agriculture directly impacts air quality and biodiversity, whilst unethical food production drives poverty and human rights abuses. We support work to reduce agricultural emissions, protect natural carbon sinks, restore habitats and help improve the lives of people that depend on our food system.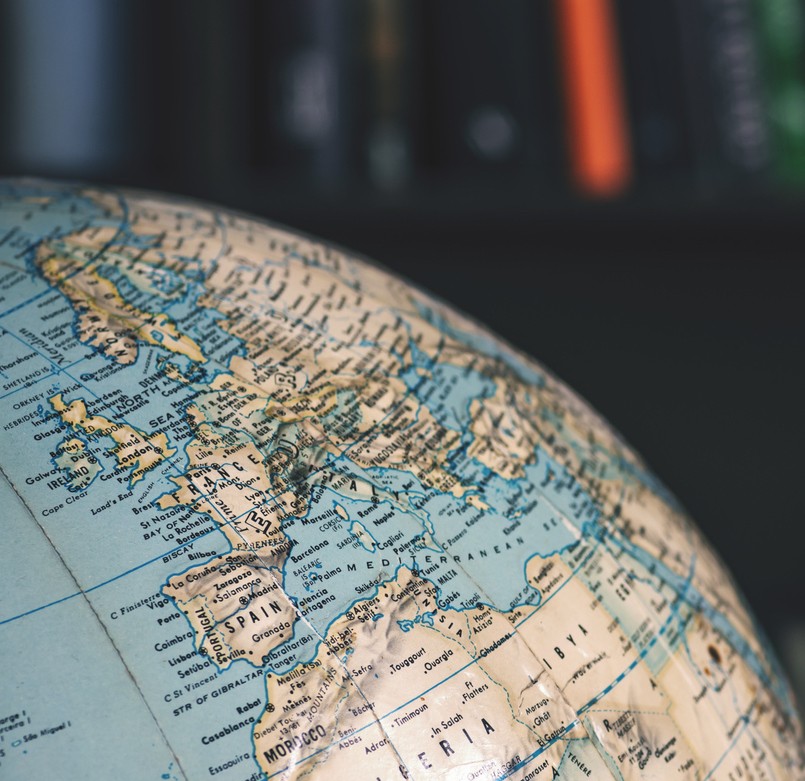 Global leadership and cross-cutting strategies
To drive change across our priorities, CIFF invests in a wide range of cross-cutting strategies and systemic solutions. We support international climate diplomacy and advocacy to ensure that leaders deliver on ambitious commitments to protect the planet. Through our litigation strategy, we fund organisations to tackle climate change by informing, implementing and enforcing laws and influencing policies.
Our finance and business engagement seeks to redirect capital away from emissions intensive activities, whilst supporting a just transition and generating finance for a net-zero society, especially in emerging markets.  Intersectional communications, campaigns, culture and movement building help to create the pressure and demand for positive climate action.
Our grant making
To deliver on climate change for children, CIFF works with a diverse network of innovative grantees and partners, as shown in our grant portfolio tool. We are committed to long-term funding to bring about systemic changes. We invest in building the organisations and ecosystems that are critical to fight climate change and have developed shared strategies with several key grantees. In addition to international co-operation, we believe firmly in local solutions and prioritise work with domestic organisations in Europe, China, India, South-East Asia, Africa and Latin America to address the climate crisis.
Investments
Current multi-year investments can be explored below.

To learn more about closed grants, use our grant portfolio tool.
$3.4m

Engagement and Communications

$1.4m

Land use & food systems

$0.2m

Monitoring and Evaluation