16 Nov 2022
CIFF's FP2030 Commitment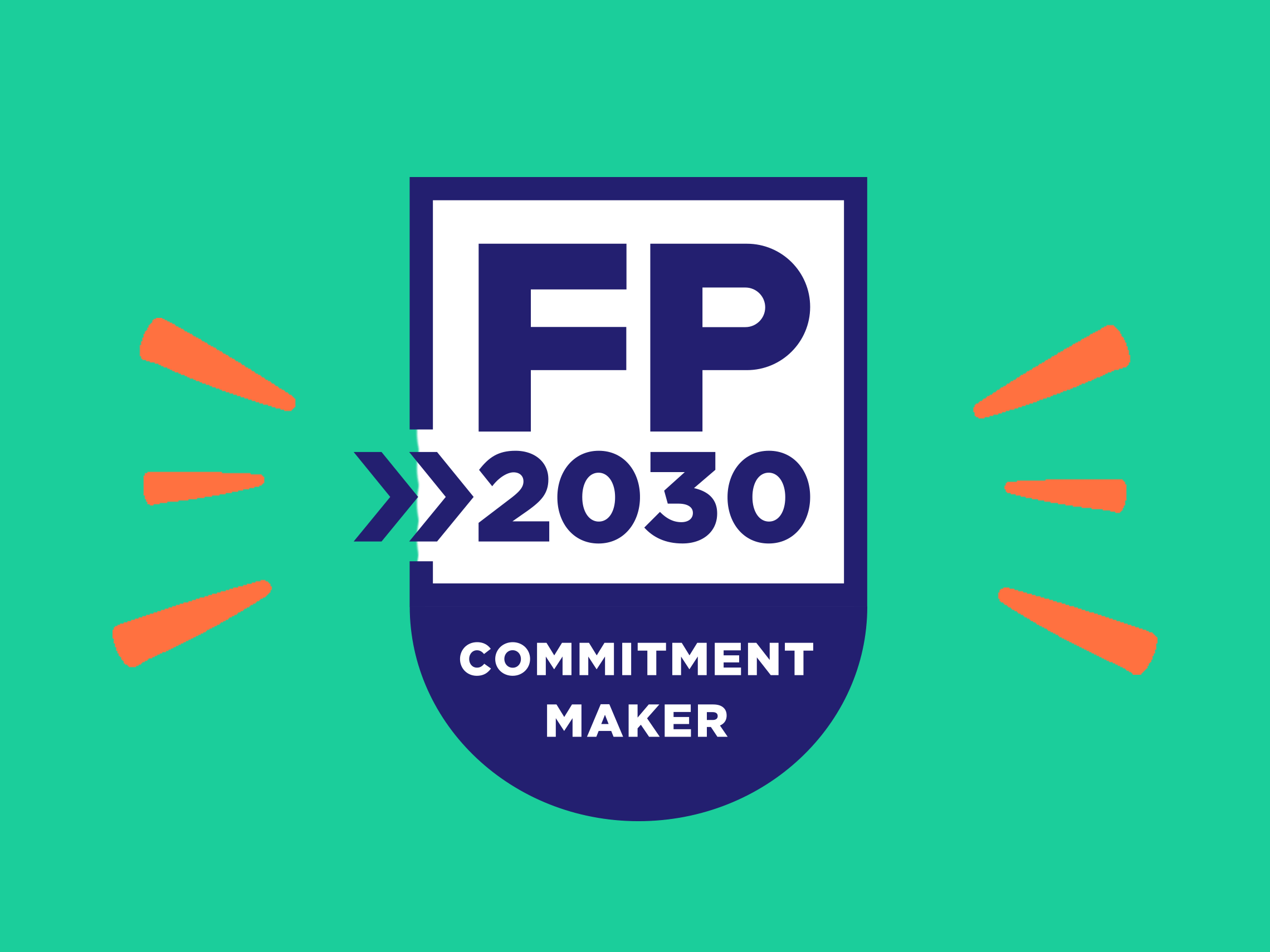 CIFF is a proud donor member of the FP2030 Partnership. We see the Partnership as a critical platform to ensure action and accountability for family planning, as we seek to accelerate progress towards SDG5.
Over the next four years, we plan to invest 325 million US dollars to support partners to meet the Sexual & Reproductive Health and Rights (SRHR) needs of the poorest and most discriminated individuals in key FP2030 focus regions and support countries to achieve their demographic transition.
Working with our partners, our aim is to reach 50 million individuals with access to SRHR services, averting an estimated 56 million unintended pregnancies and 22.5 million unsafe abortions.
Our programmes will focus on three main pillars:
First, ensuring equitable access to a wide range of choices desired by individuals – focusing on reaching underserved communities in the Sahel and India, working with countries to scale self-care solutions and supporting FP innovations including on-demand contraception;
Second, bolstering accountable and effective systems at the global and local level that support the decisions of individual users – by building resilient contraceptive markets, reducing the financing gap for FP commodities and services and expanding infrastructure to mitigate opposition to SRHR.
And third, a cross-cutting commitment to gender transformative programming – by investing in the integrated needs of girls as they enter adulthood and incorporating education and livelihoods alongside SRH.
Across these pillars, we remain committed to centring youth- and women-led movements and supporting their critical work on issues of reproductive justice and rights.
Read the full details of our FP2030 commitment here.