14 Oct 2021
Celebrating World Sight Day
Written by Rita Oliveira, Manager, Neglected Tropical Diseases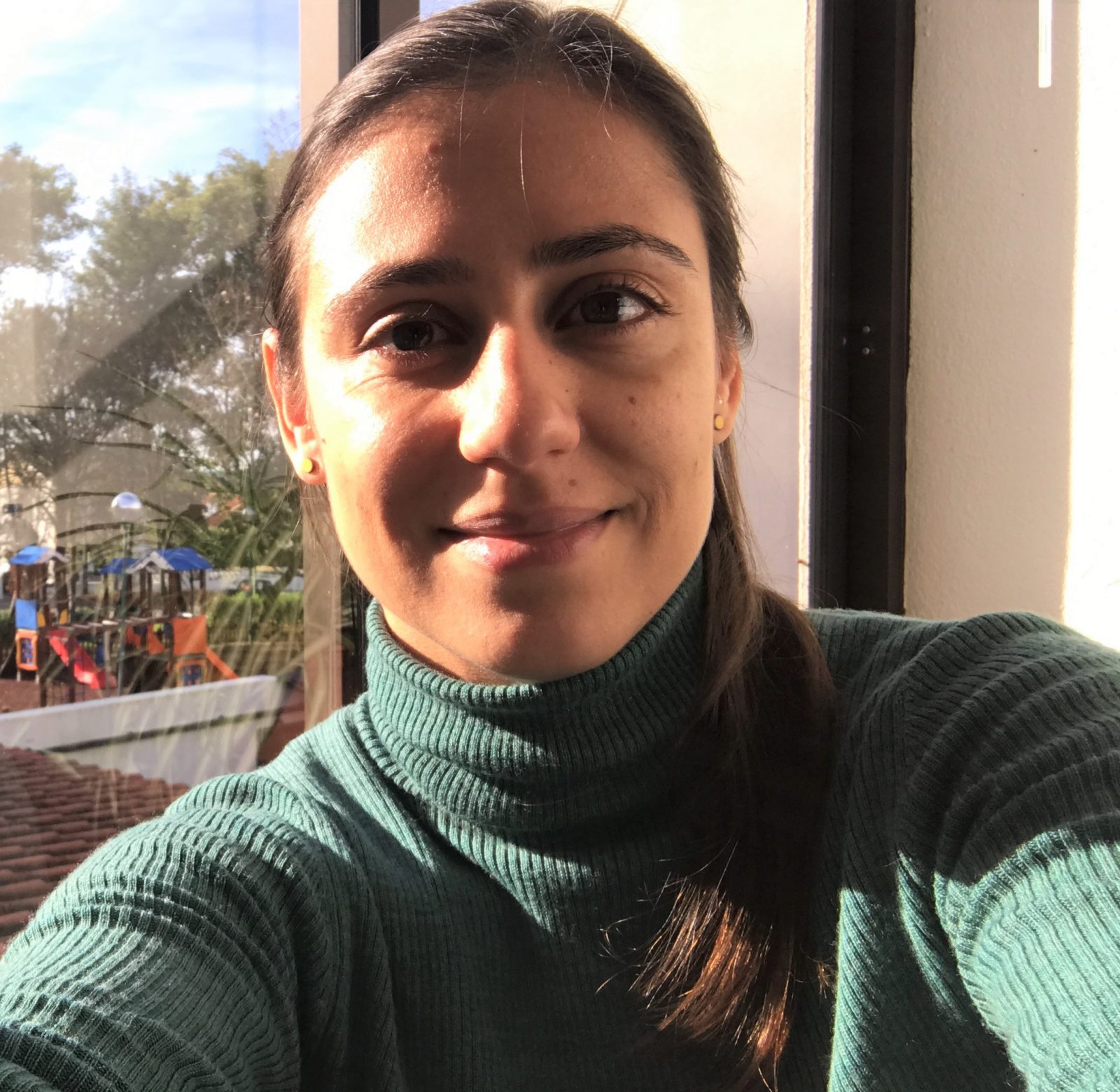 Growing up, my parents always told me to eat my carrots so I would have stronger eyes. But regardless of how many carrots I ate, the world still went slightly blurry and I had to start wearing glasses at age 13. Living in Europe, this was a simple problem with an easy solution. But for someone living in rural parts of sub-Saharan Africa, or other parts of the world with poor infrastructure, sight-saving services are not so easily accessible.
In many regions, particularly sub-Saharan Africa, trachoma is just one of several common and preventable infections that target the eyes. Trachoma mostly affects children, but if left untreated over years, it can lead to painful scarring on the inside of the eyelids, causing trichiasis and blindness. However, this disease is completely preventable and treatable with simple public health interventions, such as improvements in sanitation and hygiene, including hand and face washing. Regular administration of donated azithromycin tablets can also prevent the progression of the infection, reduce transmission and eventually lead to the elimination of the disease in a community. For advanced stages, simple sight-saving surgeries are available. Regular surveys can also identify where transmission is ongoing, and where control activities are no longer necessary.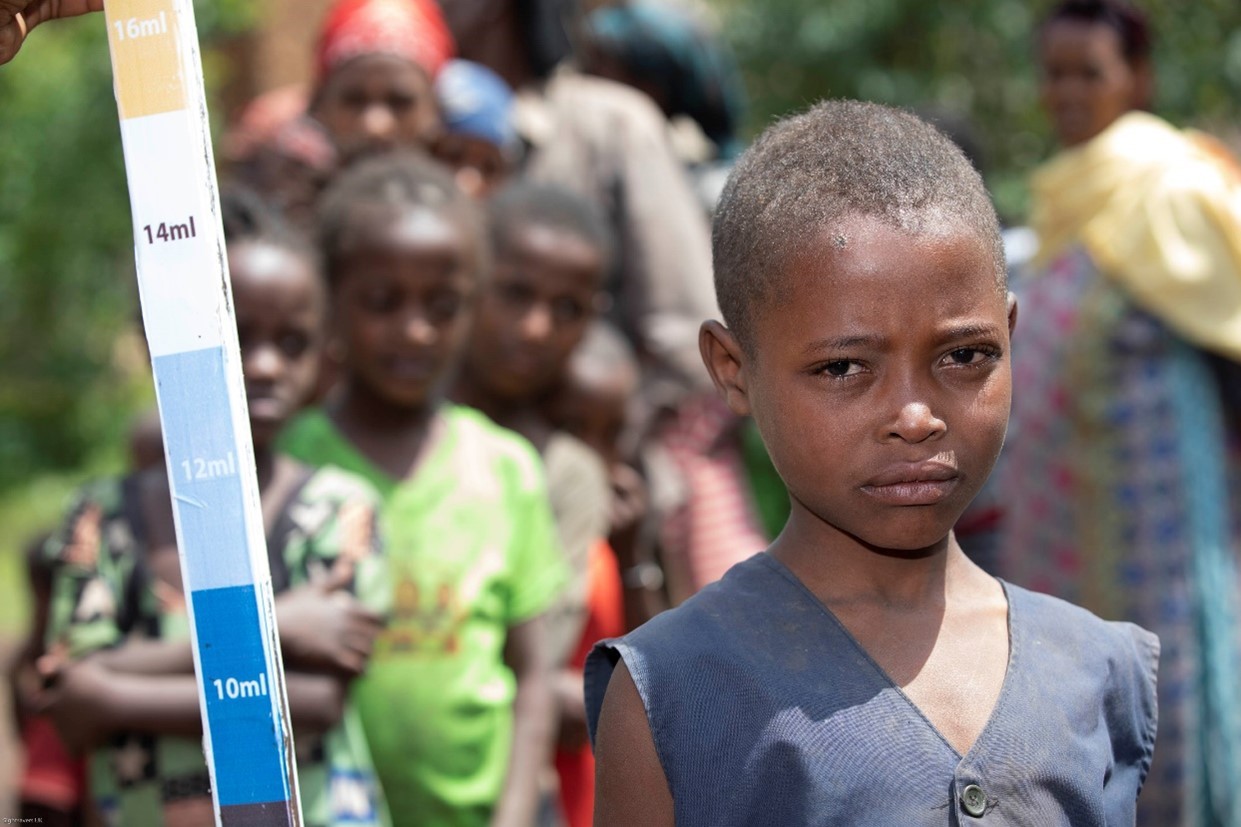 CIFF is currently supporting two programmes that aim to eliminate trachoma as a public health problem in Ethiopia and in 14 other African countries with our partners Sightsavers, Orbis International and the Ethiopian Federal Ministry of Health. Over the course of 2020, the Accelerate programme helped African countries to overcome the final hurdles of trachoma elimination, by treating over 13,000 cases. For more details of this work, see our 2020 Annual Report.
In April 2021, The Gambia celebrated the official elimination of trachoma from its territory, as only the second country in Africa to achieve this milestone, after Ghana in 2018. On this World Sight Day, we look forward to celebrating the same achievement with our partners in other African countries over the coming years. Our goal is to make trachoma a disease of the past, and to ensure all children have beautiful, healthy eyes that enable them to study and play.
This World Sight Day, join us as we celebrate the importance of sight and raise awareness of visual impairment.
Find out more about CIFF's NTD and WASH investments.