Education
Early learning is the education vaccine. Its effects last forever.
Grant Portfolio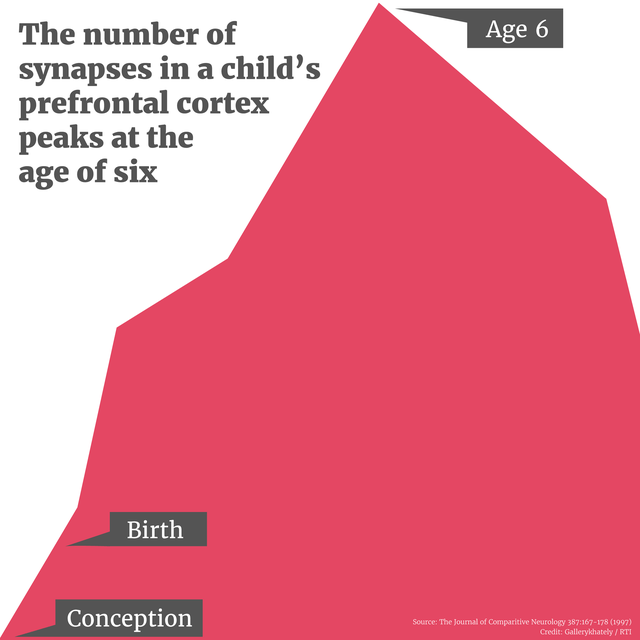 Early experiences determine the development of a child's brain. Every child has roughly 80 billion brain cells when they are born. This is almost the maximum number of brain cells he or she will ever have.
At birth, these neurons are only partially connected. They fuse rapidly in the early years of a child's life, forming a unique brain architecture which is the foundation of an individual's learning, behaviour and health. Roughly one million new neural connections are formed every second in the developing brain. This peaks between the ages of three and five.
For this reason, providing young children with quality learning experiences which stimulate healthy neural connections has a crucial role in developing cognitive skills.
Providing quality early education before primary school can transform a child's abilities and opportunities throughout their lives. This not only benefits children as they grow into productive and creative adults, but also their families, communities, economies and society at large.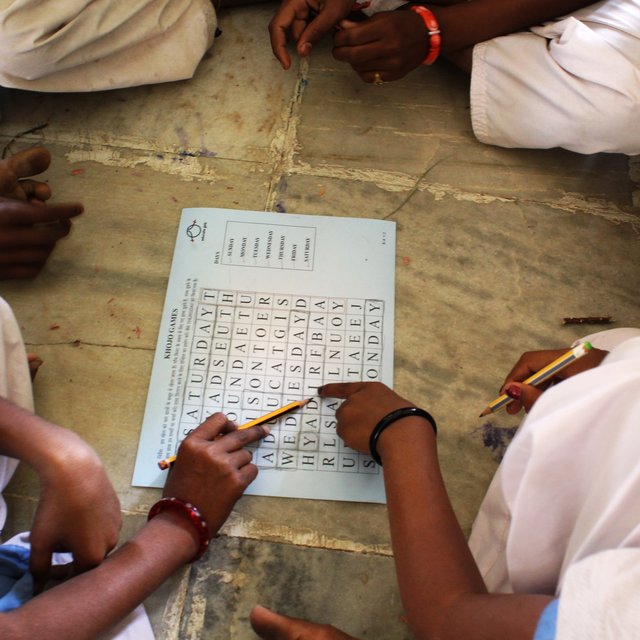 We are no longer actively pursuing new funding opportunities related directly to education but our existing funding and commitments will continue.
The goal of education funding was to ensure that every young child is prepared mentally, emotionally and physically for primary school and later life. We worked with a variety of partners in the public, private, and philanthropic sectors to raise the profile of early learning. We aimed to increase resources and help providers improve the quality and beneficial impact of early learning services for children living in the world's poorest countries.
You can explore some of our ongoing education investments using our Grant Portfolio tool.
Investments
Current multi-year investments can be explored below.

To learn more about closed grants, use our grant portfolio tool.